What are the manufacturers of hot melt adhesive films?
2022-02-28 14:44:20
Hot melt adhesive film is a professional manufacturer of hot melt adhesive film, hot melt adhesive mesh film, and other hot melt adhesive products. It belongs to a class of raw material production suppliers. The products supplied, such as hot melt adhesive film and hot melt adhesive mesh film, belong to industrial adhesives used for lamination between materials.
Hot melt adhesive film manufacturers can be large or small. Due to the specificity of adhesive products, the types of products produced by each hot melt adhesive film manufacturer vary according to their application areas, and the application areas that the company focuses on may also vary. Of course, larger companies may have a more comprehensive range of products that can meet the needs of most customers for a variety of materials.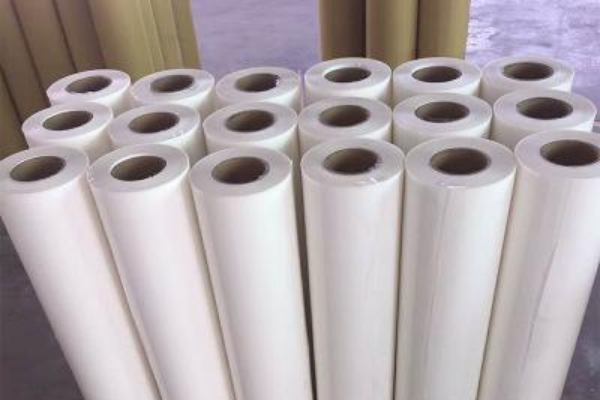 Hot melt film companies are located in Shanghai, Zhejiang, Guangdong, Jiangsu, and other coastal provinces. The economy is more developed, there is more demand for new material development, and enough manufacturing companies are using hot melt film as a new adhesive product.
Ltd. is one of these hot melt adhesive film manufacturers. We have been focusing on applying hot melt adhesive film for many years. We have enough understanding of the industry application and rich application knowledge to effectively provide multi-faceted guidance on hot melt adhesive film product selection and lamination process for different customers' specific needs. We aim to serve every potential customer well.
If you would like to know more about the hot melt adhesive film application, please give us a call, and we will be happy.
Related articles:
What is the Best Temperature for Hot Melt Adhesive Film?