How can hot melt adhesive film be customized to meet customer needs
2022-02-28 12:47:57
Hot melt film products have certain types and specifications. Due to the wide variety of materials to be bonded, the user's process and equipment conditions also vary. We often encounter the existing types and specifications that cannot meet customers' needs, so our manufacturers will provide hot melt film product customization services.
Depending on how well the product meets the customer's needs, customization of hot melt film is divided into customization of existing products and customization of new product development.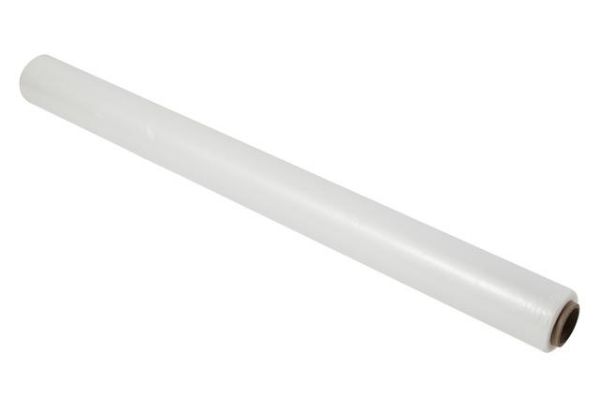 1. Customization of existing product specifications
Since conventional hot melt film products are generally fixed in specifications, some customers' processes or equipment may not apply. Customization of existing product specifications is proposed when the specifications cannot meet customer needs, such as width, thickness, length per roll, packaging method, etc. In this case, customization of product specifications is generally provided.
2. Customization of new product development
Since there are many kinds of adhesive materials, inevitably, all the models of existing products cannot meet customers' needs. After full communication with the customer, we will develop new products in cooperation with the customer. The development of new products usually follows the process below and has a certain period during which close cooperation from the customer is also required.
This is generally the process for customizing hot melt adhesive films, and our customers and material developers will inevitably encounter such situations when seeking adhesive products. This requires mutual understanding, full mutual trust, and adequate communication to complete the project successfully ultimately.
Related articles:
Hotmelt industry-specific terminology