Car mat
2022-02-17 09:59:08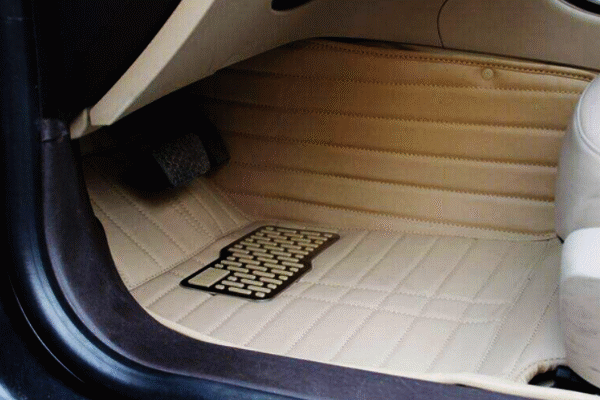 | Product description

Car mats are interior products, in the closed car space, the primary requirement for materials is environmental protection, generally will need to strictly control the control of volatile substances, the smell also has certain requirements. The use of environmentally friendly hot melt adhesive film instead of traditional glue lamination can effectively reduce the emission of VOCs in the car, to ensure that the air inside the car is not polluted by harmful volatile substances.
Hot melt adhesive film for car foot mats generally use EVA and TPU type hot melt adhesive film or hot melt adhesive mesh film products, due to the automotive interior application with strict standard control, generally used in the automotive industry field of adhesive film, but also have odor detection, so the EVA hot melt adhesive film put forward relatively high requirements.
Shanghai Hengning New Material Co., Ltd, engaged in the application of environmental protection hot melt adhesive products development research, with many years of industry service experience, if you have more related hot melt adhesive film application problems, or material bonding problems, you are welcome to consult us at any time.